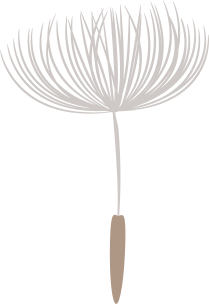 Driven by passion and inspired by nature
Creating has always made me enormously happy and it still does, it awakens further creativity. It is like an adventure into the unknown because I never know where it will take me. Trusting my female intuition and love for creating jewellery, I am guided through a path of various textures and techniques, always discovering new things about myself and my creativity along the way.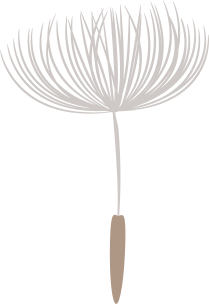 Find information on the blog
It all started 40 million years ago
To make your browsing easier, I divided my products into four categories – earrings, bracelets, necklaces, brooches. In my work I use manual modeling techniques. That's why all my products are unique. I use natural raw materials such as flax, amber and silver.