Irish Handmade Jewellery Online
Ertisun is a Handmade Jewellery brand inspired by Irish Nature with a passion for unique and delicate jewellery designs. Each piece is uniquely handcrafted with love. Irish handmade designer jewellery online in Ireland.
Buy Handmade Jewellery Online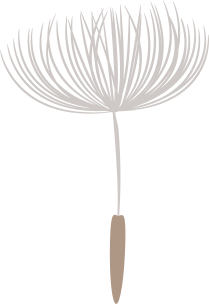 Driven by passion and inspired by nature
Creating has always made me enormously happy and it still does, it awakens further creativity. It is like an adventure into the unknown because I never know where it will take me. Trusting my female intuition and love for creating jewellery, I am guided through a path of various textures and techniques, always discovering new things about myself and my creativity along the way.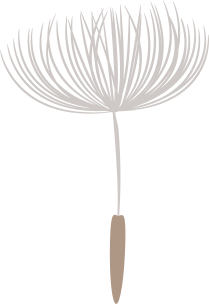 The handmade and unique jewellery you have been searching for starts right here at Ertisun. You are sophisticated, you are refined. You choose the finest, handmade jewellery pieces that light up your soul and your individuality. My name is Edyta Rosinska, founder and designer of Ertisun Irish Handmade Jewellery. Beyond the sense of adventure I get from creating beautiful pieces, I have a mission: to celebrate your spirit and personal style through one-of-a-kind designs inspired by nature: Flowers, wood, sand, insects, sky, plants, the Earth.
I never know what will inspire my next piece – it's a journey of self-discovery – traveling into the unknown. My jewellery designs celebrate not only the beauty of life and love but also the natural world and the stunning gemstones that come from it. When I sit down to create, I never know exactly what will happen. My art comes from the soul and each Ertisun piece is handmade with love – leaving an indelible mark on those who appreciate true Irish made jewellery art. Please take your time on the website – hidden treasures are everywhere! I know you will find a unique piece that speaks just to you!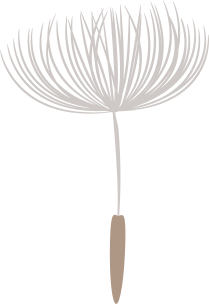 I invite you to see my gallery. In the following list you will find selected photos showing my finest designer handmade jewellery products. The gallery has no direct connection to the online store, so you can get acquainted with the results of my work in a quick and convenient way.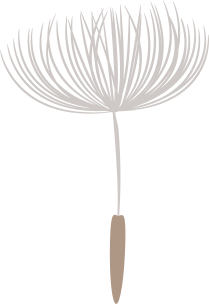 Find information on the blog
It all started 40 million years ago
To make your browsing easier, I divided my products into four categories – earrings, bracelets, necklaces, brooches. In my work I use manual modeling techniques. That's why all my products are unique. I use natural raw materials such as flax, amber and silver.