Unique Handcrafted Jewellery
You will not find here cheap plastic jewellery, sorry.
But if you are looking for One of a Kind Jewellery from Ireland this is the right place.
Check Handmade Jewellery bellow
Shop Now
Handmade Jewellery Ireland Online
RingsEARRINgSNECKLACESBRACELETSBROOCHES
Ertisun is a Handmade Jewellery brand inspired by Irish Nature with a passion for unique and delicate jewellery designs. Each piece is uniquely handcrafted with love. Handmade designer jewellery online in Ireland.
Buy Handmade Jewellery Online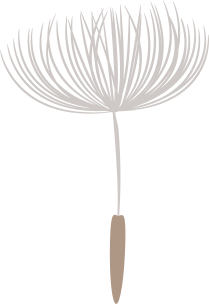 Driven by passion and inspired by nature
Creating has always made me enormously happy and it still does, it awakens further creativity. It is like an adventure into the unknown because I never know where it will take me. Trusting my female intuition and love for creating jewellery, I am guided through a path of various textures and techniques, always discovering new things about myself and my creativity along the way.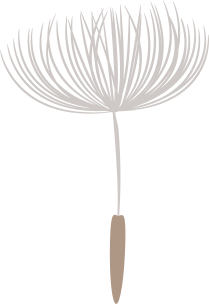 I invite you to see my gallery. In the following list you will find selected photos showing my finest designer handmade jewellery products. The gallery has no direct connection to the online store, so you can get acquainted with the results of my work in a quick and convenient way.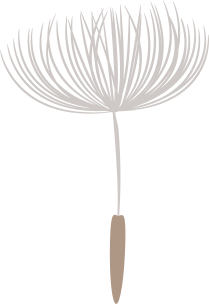 Find information on the blog
It all started 40 million years ago
To make your browsing easier, I divided my products into four categories – earrings, bracelets, necklaces, brooches. In my work I use manual modeling techniques. That's why all my products are unique. I use natural raw materials such as flax, amber and silver.
Murray Calum Mackenzie
Adjustable Green Ring​
I proposed to my partner on Friday using the ring as a proposal ring. She is delighted with it. She loves the unusual design and several people have passed compliments saying it is "very you". It is an interesting and unique piece which is exactly what she would have wanted. Thank you so much for your personal interest around the purchase.
Darrach Ó Duibh
Jewish Bracelet
Absolutely fabulous designer and artisan. Ordered a custom bracelet and she went the extra mile to get all the stones, worked with me throughout the project to ensure it was exactly what I wanted. Herself was delighted with the final product, describing it as "perfect." Job well done. Would definitely use her again.
Anna Howard
Coral Grapes Necklace
I recommend Edyta's jewellery if you are looking for something unique. I have purchased some earrings as gifts for special occasions and was very pleased and happy with them. The delivery was very prompt, so I would use them again.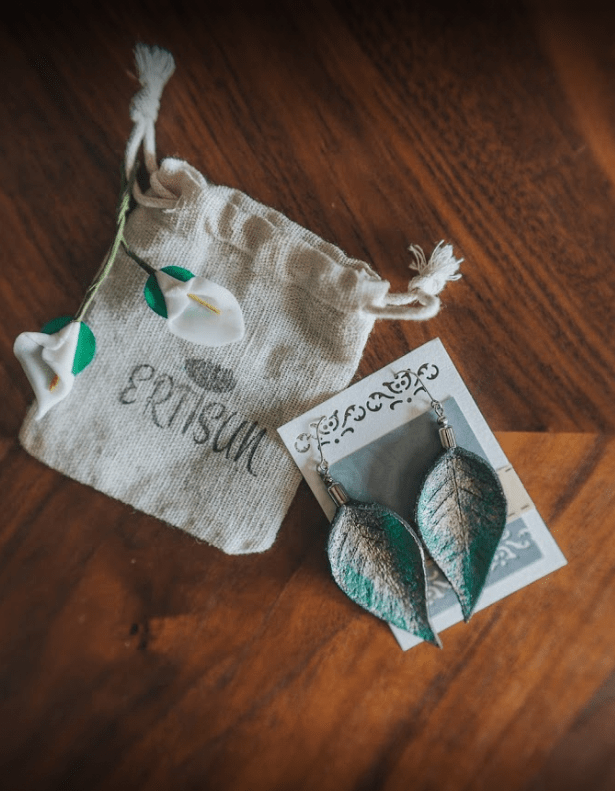 Johnny Corcoran
Leather Painted Earrings
Thank you! Very quick service and beautiful hand made leather ear-rings.
Patsianne McKeon
Melon skin copper set
Very happy with my purchase of melon set of matching ring and earrings. Beautiful craftsmanship and Edyta is so friendly and helpful. Will 100% purchase again. Go on, treat yourself 🖤
Catherine Whelan
Adjustable Ring 'Patina'
Beautiful handmade copper ring arrived today, i love it. Such skilled hands. Will definitely be purchasing more. Tk u so much.
Ross Whitaker
Rectangle Copper Earrings
Excellent, timely and friendly service – thanks a million!
Mona Hallinan
Treasure Necklace
I have just received three pieces of jewellery from Ertisun. They are absolutely stunning and came beautifully wrapped with a lovely note. Brilliant customer service also from start to finish. Looking forward to being a returning customer.