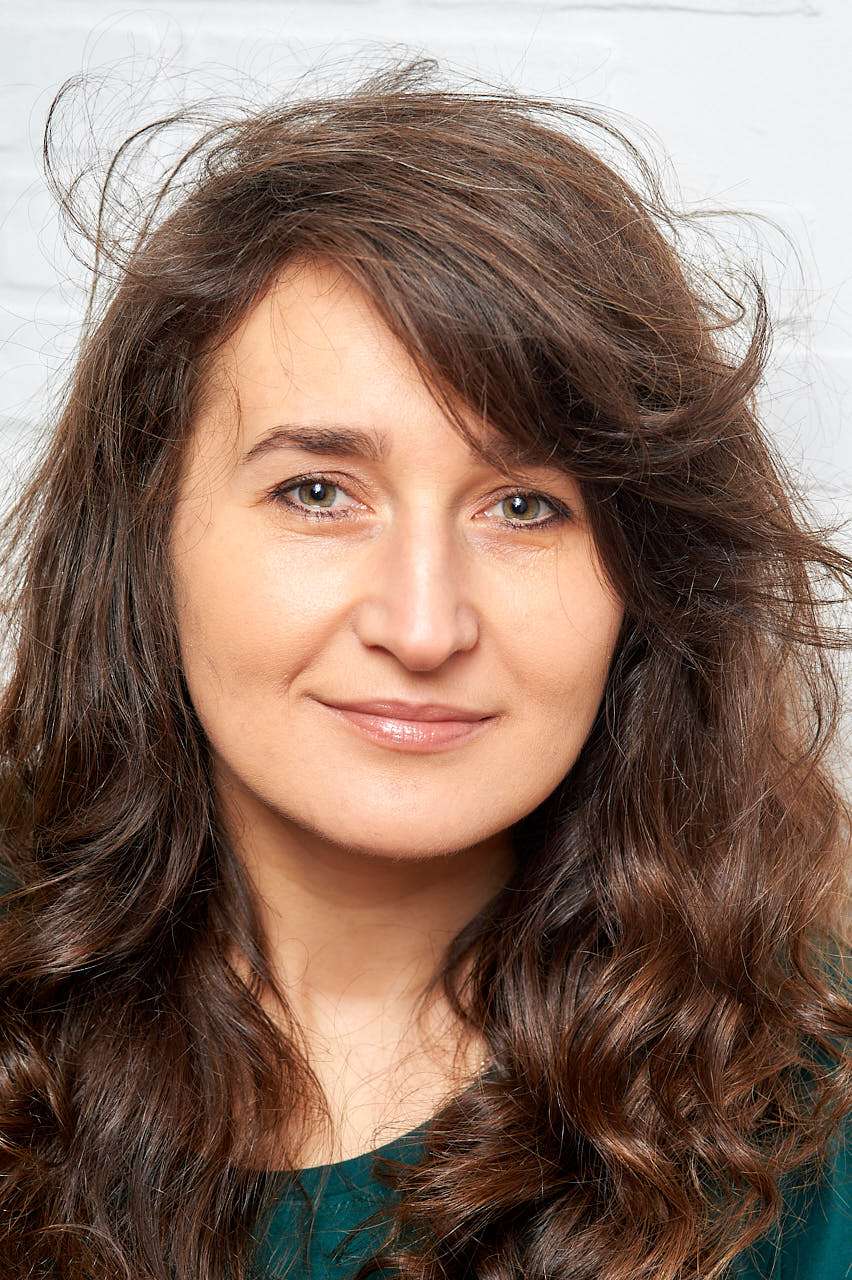 Driven by passion and inspired by nature
I am very happy that you came to visit. I invite you on a shared adventure into a world of passion for crafting unique jewellery. I hope that you will feel like you are on a special journey into the unknown and that you will let me surprise you.
Beginning of the adventure
Even though I have started to slowly mature in this field in the last few years, my journey in jewellery creation began in my early childhood.
I remember as a little girl I made myself rings, connecting together small beads with fishing wire and entwining it so that it formed various interesting shapes – from flowers to fancy patterns.
It was liked so much among my friends that they wanted something like that for themselves, and their parents were impressed by my youthful ingenuity. As for me… you can't imagine the satisfaction that it brought, even though I didn't call it that yet.
Creating has always made me enormously happy and it still does, it awakens further creativity. It is like an adventure into the unknown because I never know where it will take me. Trusting my female intuition and love for creating jewellery, I am guided through a path of various textures and techniques, always discovering new things about myself and my creativity along the way.
This is an adventure that will last my whole life.
Making jewellery brings me a lot of joy and satisfaction, especially when I succeed in bringing my designs to life. But I get even more satisfaction when I get to see the smile on the faces of the people who with happiness wear my jewellery, or, at the very least, when I read that they are pleased with it.
Ertisun is a place where passion and nature unite, creating irreproducible and unique jewellery.
Taking advantage of various materials and techniques results in the jewellery coming from my workshop to be timeless – here everyone will find something special for themselves.
When I create jewellery I am greatly influenced by that which surrounds me.
Nature and her richness is not only my companion but also my great inspiration. The colours of nature, her hues, and textures, revealed in her leaves, stones and shells are the stimuli for my creations.
The world of Ertisun is a world in which you will feel even more beautiful and unique. Real beauty is inside and Ertisun jewellery will underline and complement this beauty.
In each of my designs I put a part of myself. My passion flows from my heart and from my willingness to give to others the Ertisun jewellery which I have made.
My dream is to continue to develop myself in this field of artistically created jewellery, to teach myself new techniques and in turn continue to draw from this an even greater satisfaction.
Nothing will give you as much fulfilment, as following your talents and realising them here and now, not in the distant future.
Copper, one of the world's most essential and popular metals, …