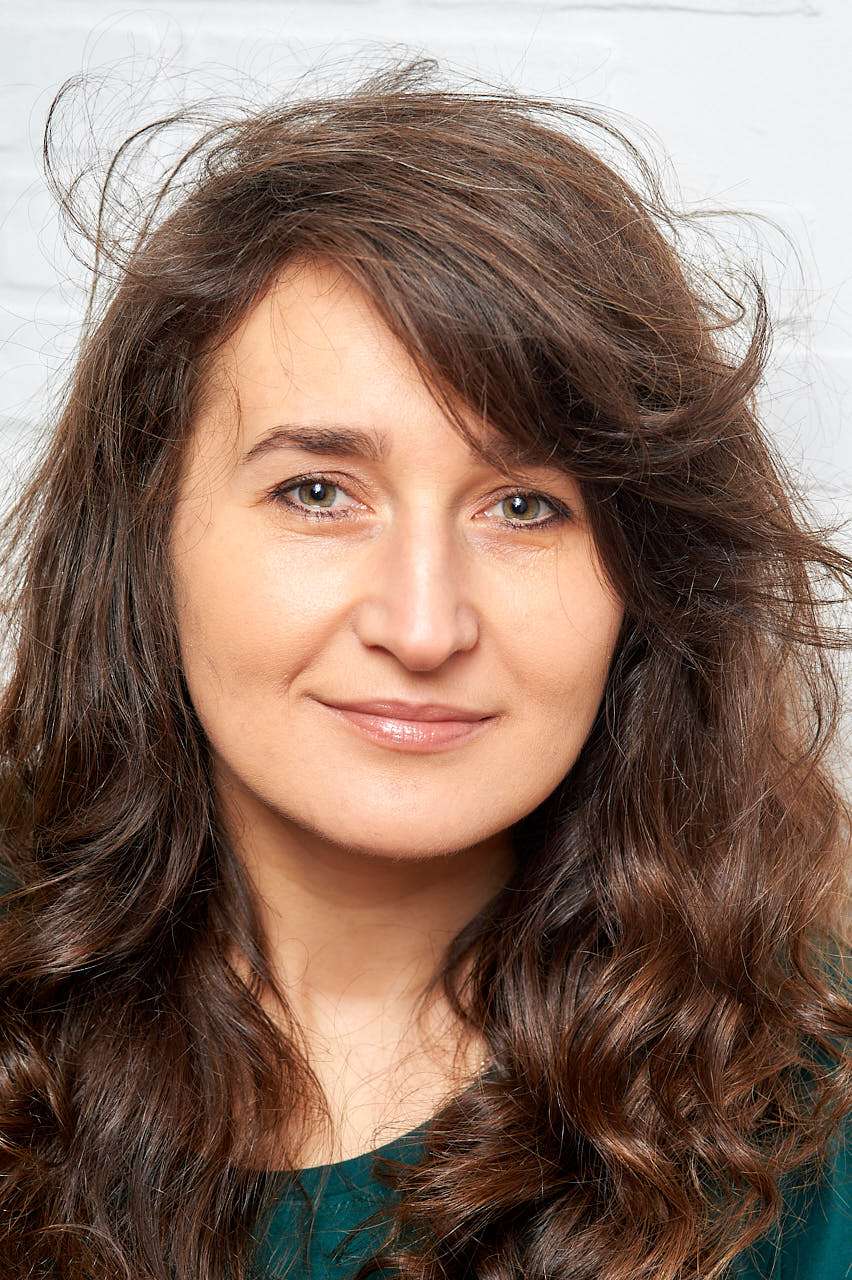 Driven by passion and inspired by nature...
My name is Edyta and I am the artist behind Ertisun's handmade artisan jewellery. I am very happy that you came to visit, and I invite you to come on an adventure with me into my world of passion and inspiration. Let me surprise you on this journey into the unknown.
The beginning of the adventure...
My journey into the world of jewellery creation began in my early childhood.
As a little girl, I remember making myself rings, stringing together small beads with fishing wire and entwining them into various interesting shapes, from flowers to fancy patterns.
My friends liked these rings so much that they wanted something similar for themselves (and their parents were impressed by my youthful ingenuity!). As for me? You can't imagine the satisfaction that it brought me to create something so loved and admired by others.
Creating has always made me enormously happy, and it still does. The process of creation awakens further creativity. Like an adventure into the unknown, I never know where it will take me. Trusting my female intuition and love for jewellery creation, I am guided along a path of various textures and techniques, always discovering new things about myself and my creativity along the way. I'm certain that this is an adventure that will carry me through my entire life.
Needless to say, making handmade artisan jewellery brings me immense joy and satisfaction, especially when I succeed in bringing my visions to life. But the most satisfying part of my work is getting to see the smiles on the faces of the people who wear my jewellery with joy (or at least to read your glowing reviews!).
Ertisun is a place where passion and nature unite, creating entirely unique, one-of-a-kind jewellery.
Through the use of various materials and techniques, the handmade artisan jewellery that emerges from  my workshop in Ireland is timeless. Here, everyone will find something special
When I create my handmade artisan jewellery, I draw deep influence from that which surrounds me.
Nature and her richness is not only my companion but also my greatest inspiration. The colours of nature, her hues and textures revealed in her leaves, stones, and shells are the stimuli for my creations.
Into each of my designs, I weave a part of myself. My passion flows from my heart and into my willingness to offer others the handmade artisan jewellery I've dedicated my life to creating.
The world of Ertisun is a world in which you will feel even more beautiful and unique. Real beauty lives inside us all, and Ertisun jewellery will underline and complement your inherent beauty
My dream is to continue developing myself within this field of artisan handmade jewellery, to continue learning new techniques, and in turn to continue drawing from all of this an even greater satisfaction.
Nothing can bring us as much fulfillment as following our talents and realising our wildest dreams here and now, not just someday.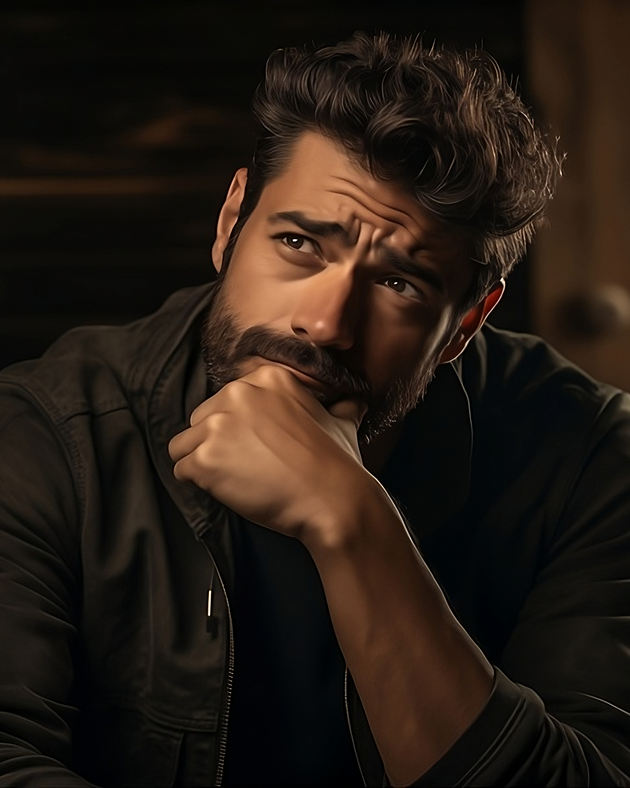 Navigating the Maze: The Challenges Men Face When Choosing the …