Shop local to support artisan jewellery in Ireland
Support artisan jewellery in Ireland instead of mass production because homemade artisan jewellery is always according to your personal standards.
Artisan jewellery vs mass production
Artisan jewellery is handmade jewellery and a skilled craftsperson creates it.
In our world of mass production, the demand for unique artisan jewellery continues to grow. Here at Ertisun I have got great inspiration from the wonderful nature of Ireland.
Rather than operating an assembly line of production, craftspersons design individual items personally.
No plastic elements only natural
Ertisun is a female led business founded by Edyta Rosinska. Incorporating natural elements into all my jewellery pieces.
I use copper and brass along with silver, linens, corals, lava, wood and various natural stones such as Baltic Amber in my jewellery products.
Sourcing only high-quality materials ensures my jewellery has no compromise in quality. I am committed to sustainability, all my products are plastic free and I recycle and reuse leather in my work.
Reducing waste, eliminating plastic and creating unique handcrafted pieces has been a big part of my mission since the beginning.
Uniqueness
Artisan jewellers not only source the highest quality materials, be sure that the jewellery you purchase will last for years. Unlike mass commercial jewellery , quality truly tumps quantity for artisan jewellers. I work with smaller orders, ensuring they are able to provide quality work.
No two pieces of my work are identical due to the handmade process.
This uniqueness is what makes artisan jewellery so popular.
Mass produced products are to wear a few times and then you must dispose them like fast fashion.
Jewellery designed and handmade by an artisan seeks to make jewellery that is of the highest quality and lasts for years.
Timeless and Fashionable
Mass-produced objects are not durable and they are not usable for long time. They also dates and no longer look fashionable. A handcrafted artisanal piece is timeless and will always be fashionable.
Not only will it remain fashionable, handmade jewellery has a great back story, when you receive compliments for the piece you are wearing, you will be able to tell those around you the story of piece.
So often we wear items and deep down we can't even remember where or when we bought it. This is not something that happens when you purchase a handcrafted piece.
Locally support artisan jewellery in Ireland
Support artisan jewellery in Ireland and support your local economy by purchasing locally made jewellery. It reduces your carbon footprint and supports someone's livelihood.
This personal level of e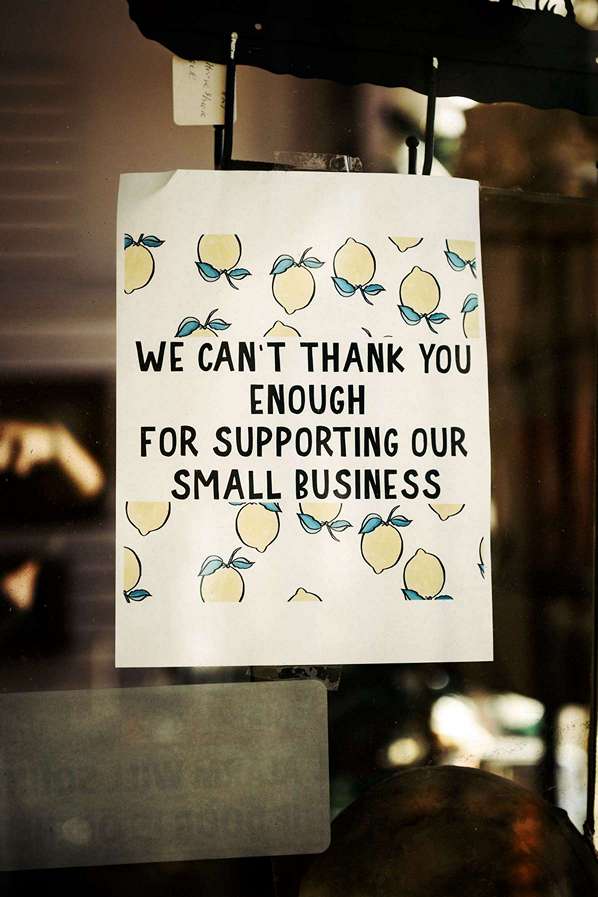 conomic growth is far more sustainable for our planet and helps keep artisanal businesses open and ensures we can pass on vital craft skills to the next generation.
It can be tempting to purchase mass produced jewellery if you want to save money, but jewellery is a form of art. Would you prefer to purchase a poster of a beautiful painting or purchase the original painting itself?
Thank you Tim Mossholder from Unsplash for the picture.